Welcome to Dream Cars of Texas
Established in 2014, Dream Cars of Texas is a licensed, used car dealer specializing in buying and selling mid-year Corvettes. Expanding into a global marketplace for buyers and sellers of classic cars including restomods (restoration + modern parts/technology).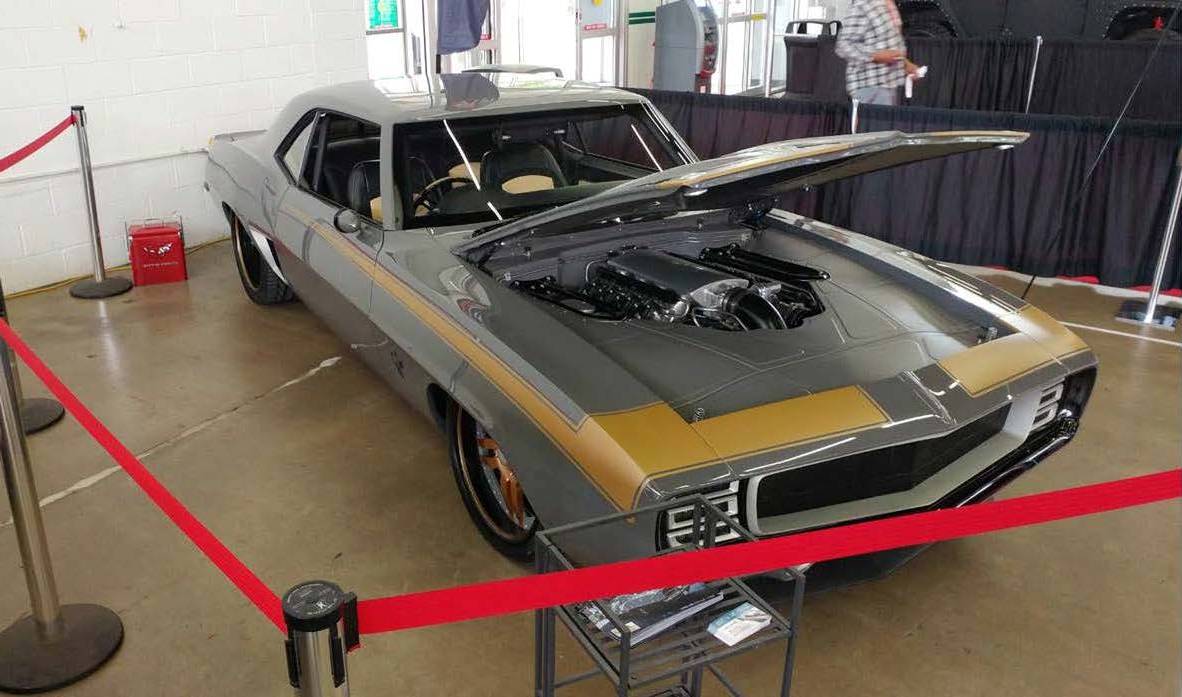 Offering fist class consignment and vehicle transport, we handle the business end of every sale confidently. All titles are clean and transferred in-office, making the process quick and pain free for you. Dream Cars of Texas inspects key attributes to determine overall condition and quality of each vehicle before listing it for sale.
Our exterior/interior examination includes but is not limited to insuring paint,stainless trim, and chrome pieces are free of significant flaws, panel fitment is consistent with even gaps, glass is free of cracks, convertible or removable tops are present and in working order, functional handles, and much more.
Our engine/drivability examination includes but is not limited to insuring seals and gaskets are free from major leaks, starts and idles properly, exhaust components are properly installed and functioning, battery and charging systems work to specification, and much more. Cars sold without warranty include full disclosure of inspection findings prior to the sale.